"And this is life eternal, that they might know Thee the ONLY TRUE GOD, and Jesus Christ, Whom Thou hast sent." {John 17,3}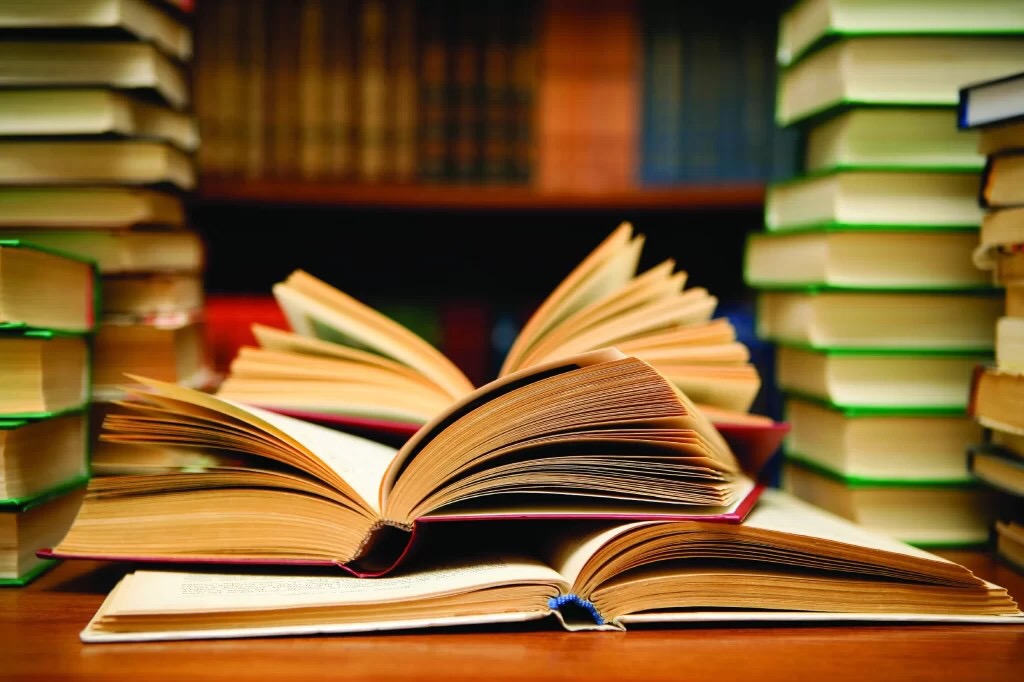 Past and future of the whole universe + world dictatorship and religion + compulsory vaccination = imminent coming of Jesus – Goran Šušljić 8 Pages PDF DOWNLOAD
History of Adventists = Trinity? The Growing of Apostasy – Goran Šušljić 13 Pages PDF DOWNLOAD
Adventists + Catholics = Trinity – Goran Šušljić 8 Pages PDF DOWNLOAD
Trinity = 666 12 Pages PDF DOWNLOAD
Falsifications of the Bible 54 Pages PDF DOWNLOAD
Falsifications of the Books of Ellen White 54 Pages PDF DOWNLOAD
The Form and Nature of Apostasy in the Last Days. Drums in Music and Ellen White – Goran Šušljić 5 Pages PDF DOWNLOAD
How Proceeded the Official Rejection of the Truth? – Goran Šušljić 10 Pages PDF DOWNLOAD
Ecumenism, the Connection to Babylon and the New Adventist Logo – Goran Šušljić 3 Pages PDF DOWNLOAD
77 Reasons in Bible why the Trinity doesn´t Exist – Pavle Simović 5 Pages PDF DOWNLOAD
The Changed Organization of GENERAL CONFERENCE and It´s Authority According to Ellen White – Goran Šušljić 3 Pages PDF DOWNLOAD
Earth ist round – Ellen White 2 Pages PDF DOWNLOAD
Baptism in the Name of the Father, and of the Son, and of the Holy Ghost? – Goran Šušljić 8 Pages PDF DOWNLOAD
Abuse of the term "love and mercy" and other false sciences in that field of theology 2 Pages DOWNLOAD
Baptism in the Name of the Father and the Son and of the Holy Ghost?
Delegated and Vested Authority Psalm 110:1 and Isaiah 9:6,7
Does the Holy Spirit Have the Independent Will of an Autonomous Being or Is It Only a Different Manifestation of God?
Hebrews 1:1-9 – Only an earthly resurrection or also a heavenly birth?
How Does Ellen White Describe Heaven and Jesus Position in Heaven in the Very Beginning?
Is the Trinity the One God of His Church? Jesus is also Godly Being!
Jesus Was Always the Literal Begotten Son in the Spirit of Prophecy as Well as the Old and New Testaments
John 1:1 In the Beginning Was the Word. When Was That Beginning?
The Second Comming of Christ – Ingo Sorke
The Father and Son Are Spirit – the Holy Spirit Is God Himself and Not a Third Being
The Great Controversy and Patriarchs and Prophets: Symbolism and Relative Numbering?
The Holy Spirit that Jesus Breathed out and the Enemy's Counterfeit
The Same Holy Spirit Proceeds Both from the Father and from the Son
Was the Holy Spirit Known and Correctly Understood in the Old Testament as God's Presence in Us or Was It Worshipped?
What Is Blasphemy Against the Holy Spirit?
What Is the Holy Spirit? Is It a Being or Is It the Spiritual Manifestation of God the Father and Jesus the Son?
Who Comes as "Another Comforter"?
Who Communicated with Fallen Humanity?
Who Is Our Intercessor, i.e. Mediator?
Who Is the Powerful Angel of the Old Testament? Who Is the Angel Michael from Revelation?
Who Knocks on the Door of Our Hearts and Speaks to the Church?